Slide One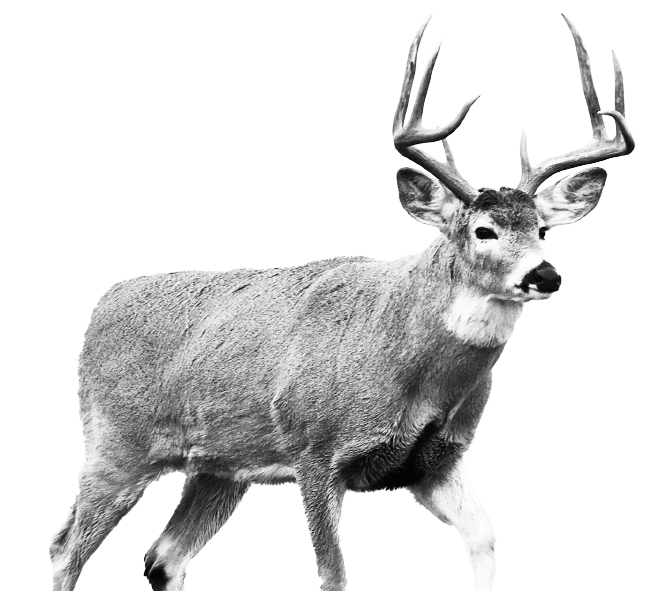 Slide new 2

ABOUT US
WHO WE ARE
Deer hunters, lawn care enthusiasts and local farmers – what do they have in common? They trust in Timber Rim. Timber Rim is Northeast Iowa's local source for turf and food plot mixes, lawn fertilizers and chemicals, cover crop seeds, and more. Timber Rim is located in Independence, Iowa and sells Pioneer and GreenKing products in addition to exclusive Timber Rim seed blends.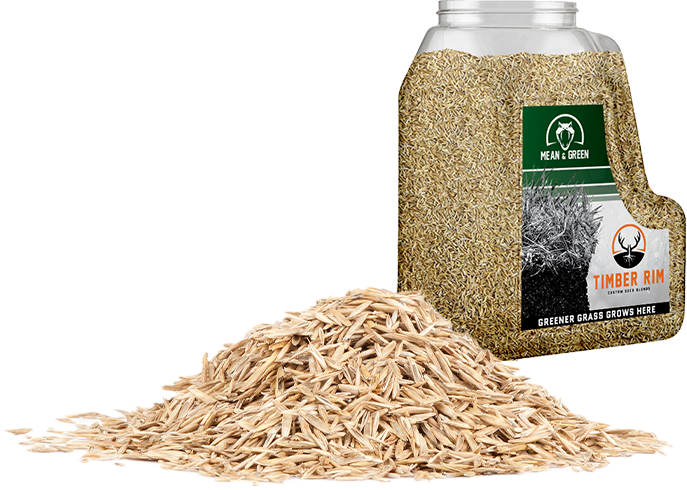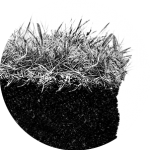 Turf Mixes
We provide only the finest solutions for personal landscaping and athletic complexes. We have a turf mix for your needs, from the shady spot by the garage to your high-traffic front lawn.
Check out our
Species-specific seeds
Our premium species-specific seeds are suited for your lawn. If your lawn has been hit by the harsh Midwest winters or dried out from drought, we have the solution for you.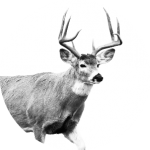 Food Plot Mixes
Make the upcoming deer season better than last year with our exclusive food plot mixes. Mixed specifically to grow bigger bucks, our custom seed blends will help make your next hunting season one to remember.
Check out our
Lawn Fertilizer & Chemicals
As a licensed Pioneer partner, we sell only the highest quality lawn fertilizer and chemicals. Our products help supply your lawn with the necessary nutrients to keep it looking fresh year-round.
Slide